A healthcare platform that closes the information gap by adding pharmacy services, disease state insights, and human behavior modification in order to improve medication adherence.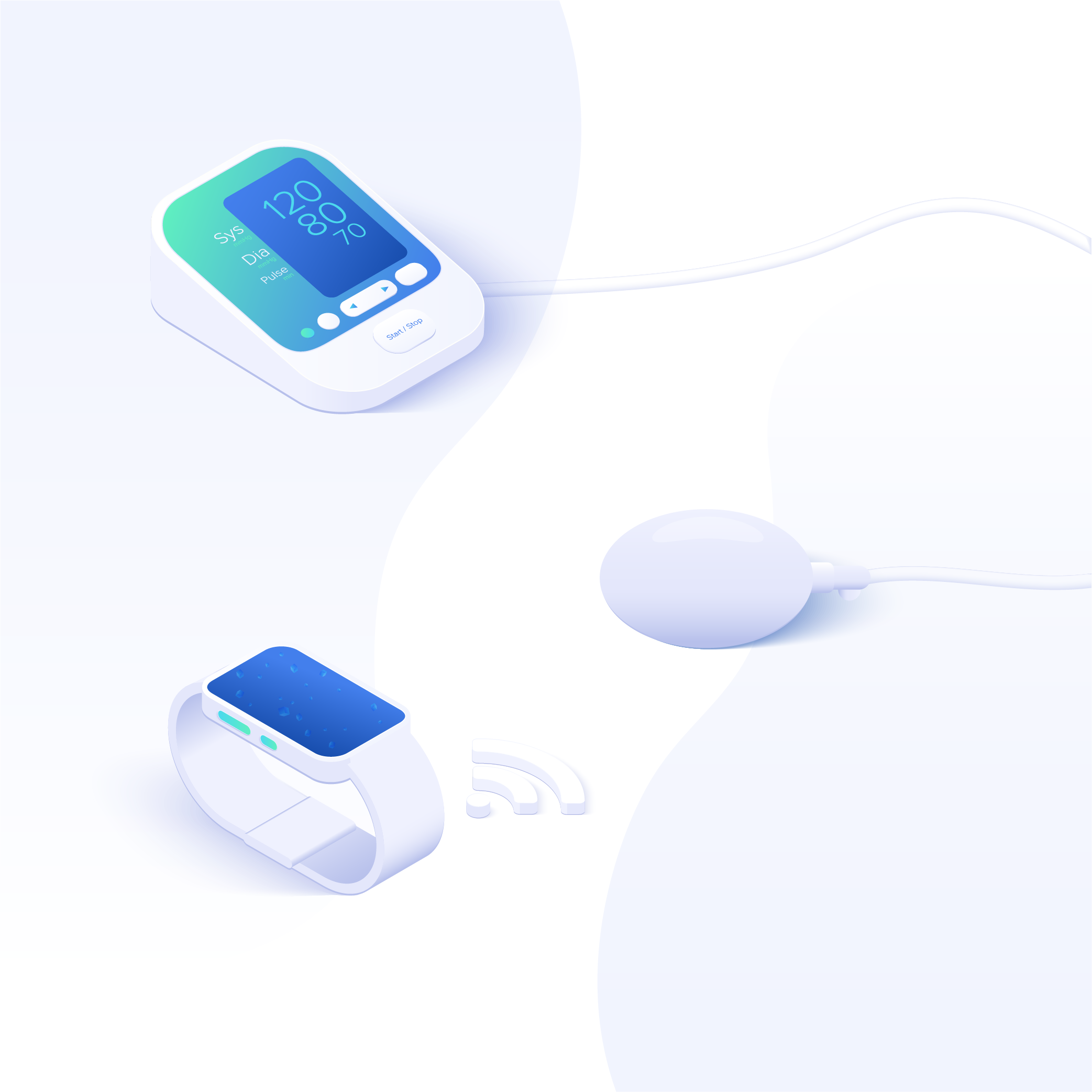 Medication Dispensing
We monitor medication dispensing through our Medesto dispenser. Our simple to use technology provides visual and audio signals designed to remind and encourage the behavior.

This device closes the last information gap required to form a complete 360° view of a patient.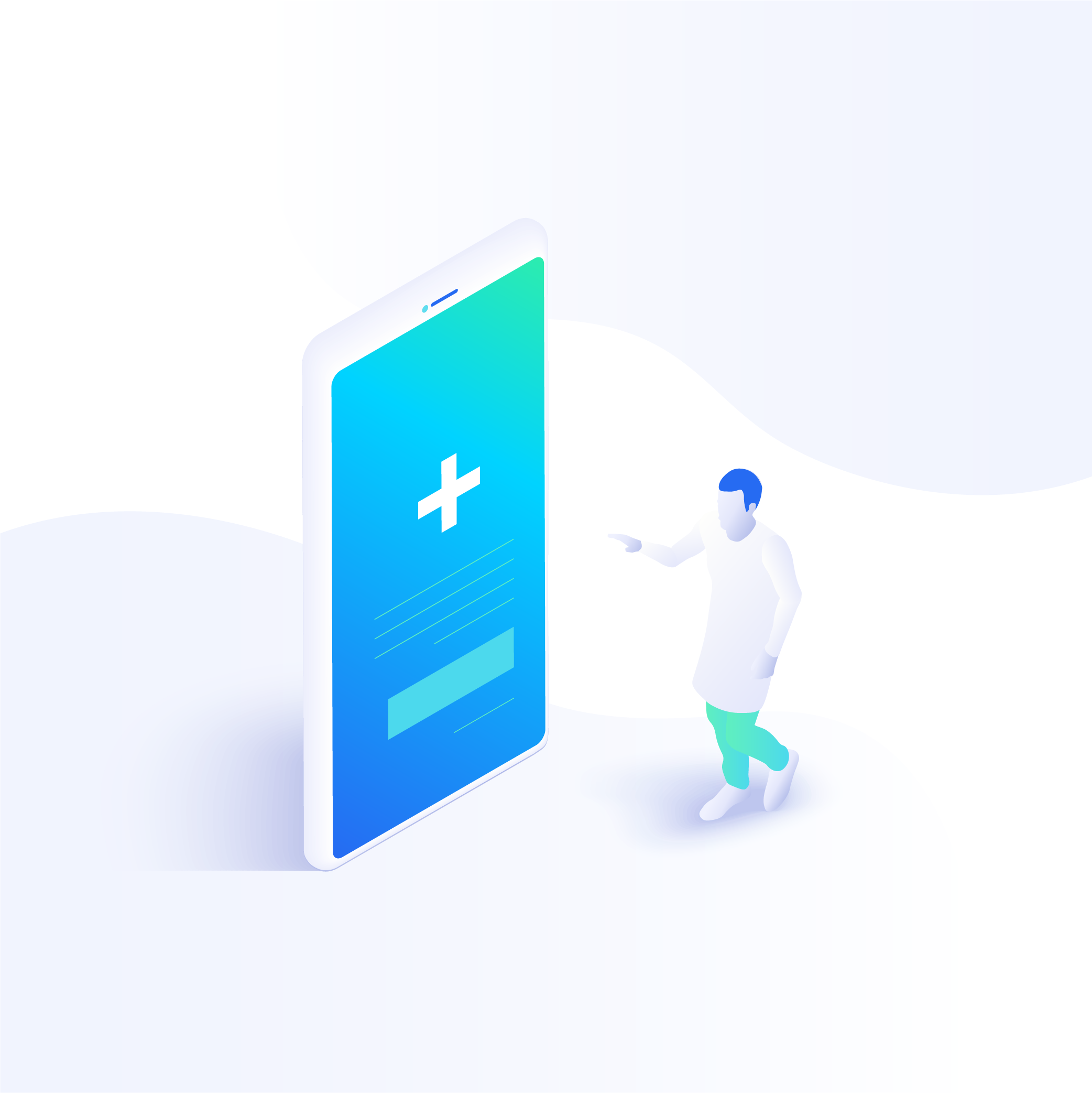 Medesto App
Patients can view real-time health statistics data that keep them aligned with their health goals. The Medesto App sends and receives medication reminders to the patient and informs them of any side effects or possible drug interactions that may be harmful.

The Medesto App tracks medication adherence that can be shared with caregivers and supports overall medication performance and outcomes.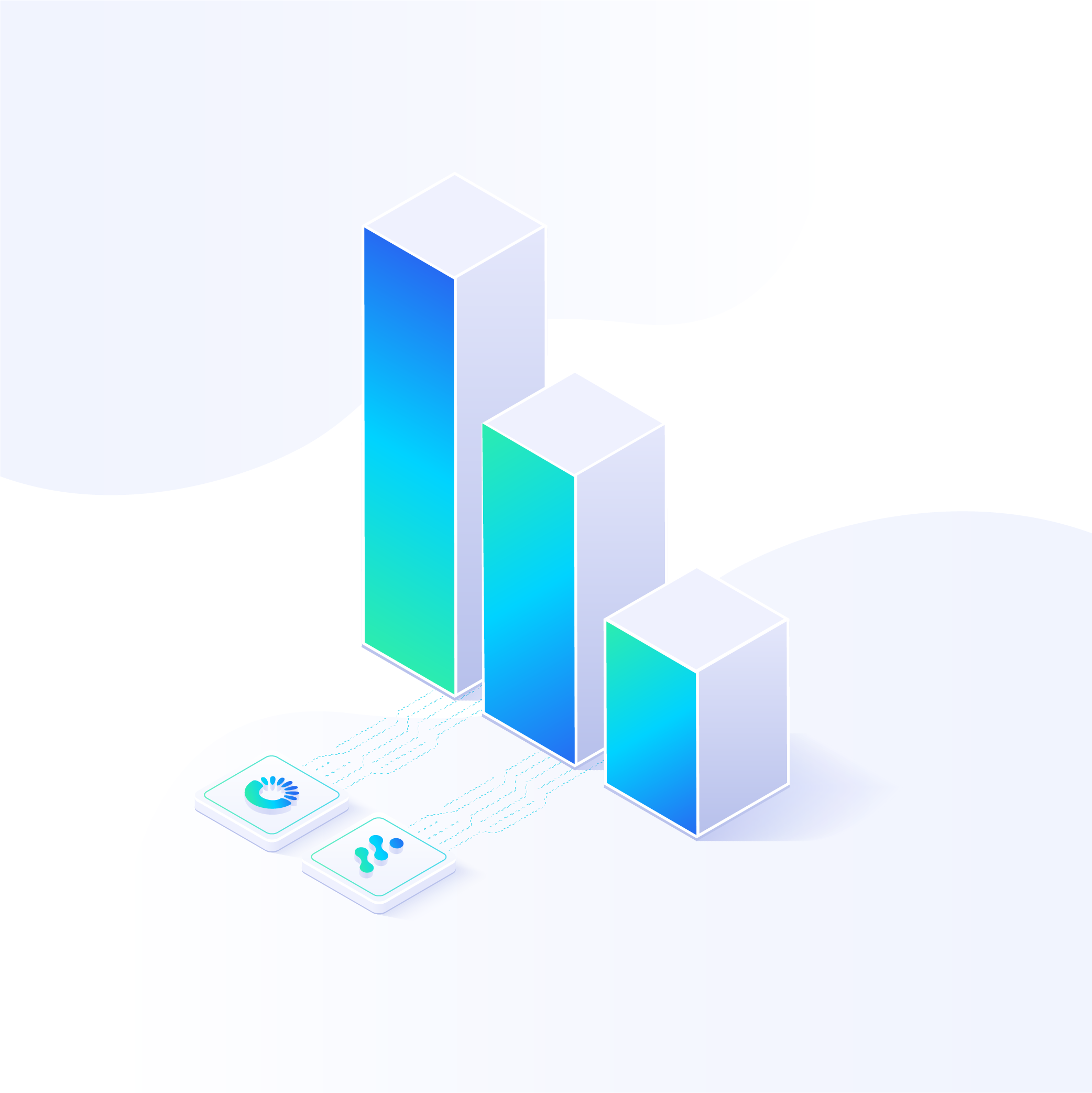 Digitally Generated Health Data
The Medesto platform enables patients to connect other health devices in order to provide a complete view of the patient's health status.

Medesto creates an escalation pathway based on any number of desired behaviors ranging from taking blood pressure, checking weight, or taking medication.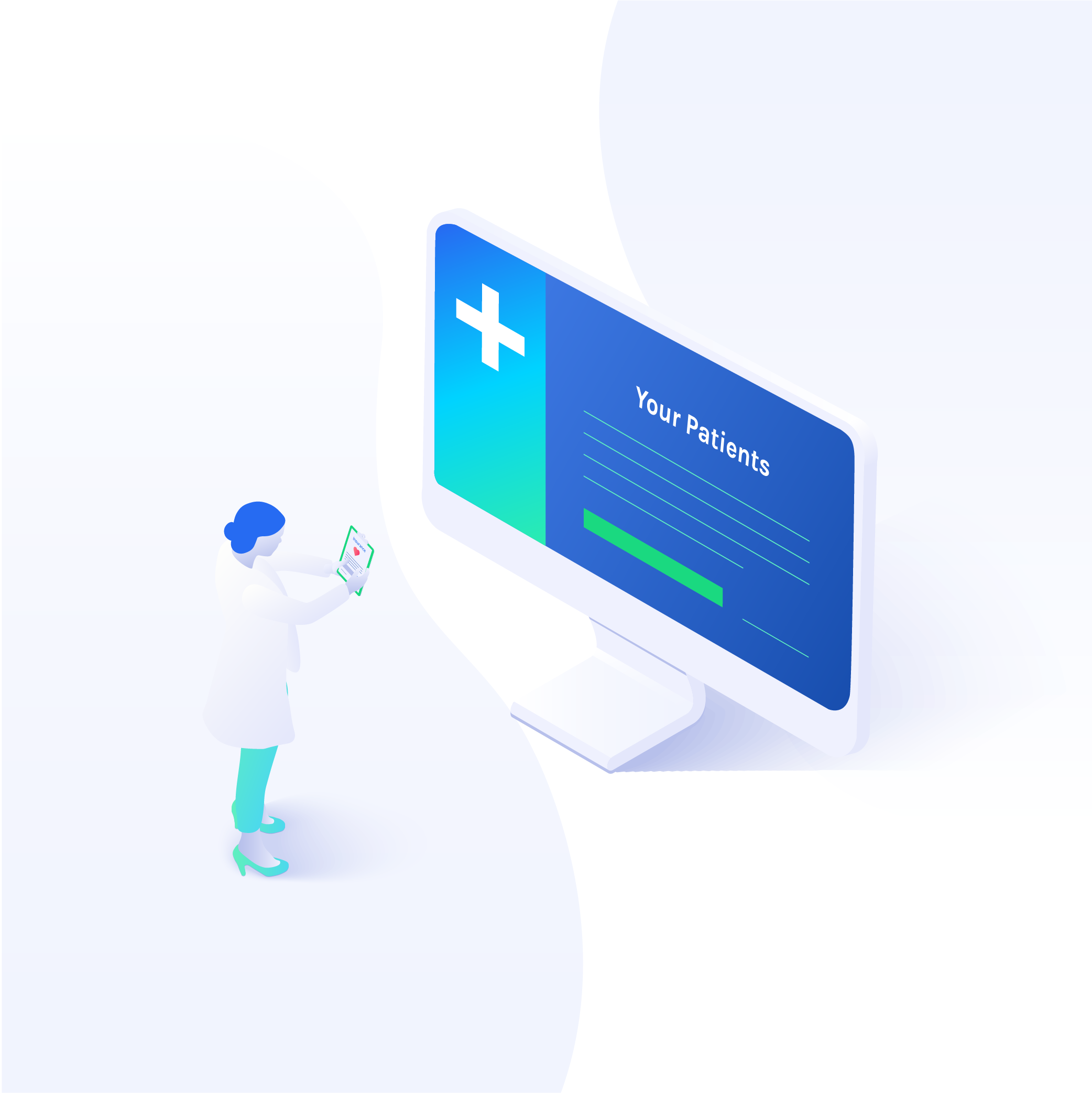 Provider Portal
Our HIPAA-compliant Medesto provider portal provides patients, caregivers, doctors, and loved ones a comprehensive look into a patient's overall health and medication adherence.


Medesto provider portal provides real-world health data on vital statistics including blood pressure, blood sugar, blood oxygen, weight, sleep, and activity. Remote patient monitoring and remote therapeutic monitoring will only be enhanced by the Medesto portal.


Medesto provider portal enables two-way communication through the mobile app and allows the viewer to establish escalation pathways on multiple data points.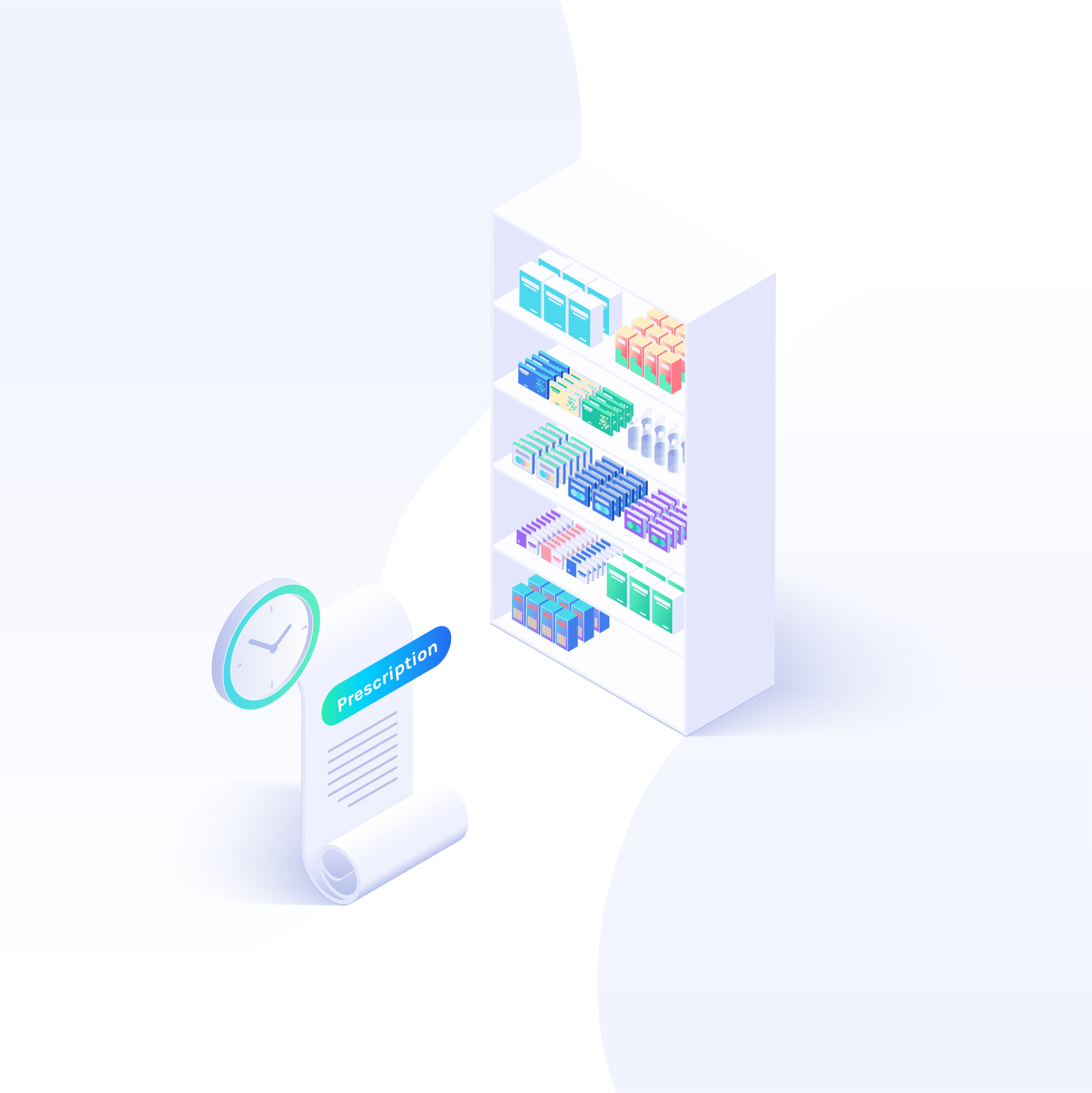 Pharmacy Services
Our in-house pharmacy, Perigon Pharmacy 360, provides patients with their medication in pre-organized pods to ensure safety and medication adherence.

Our team of pharmacists will utilize the Medesto platform to monitor and educate patients on their medications and potential side effects. Our pharmacy is redefining the critical role that pharmacists can take in the care continuum.

Welcome to Precision Digital Pharmacy.
Perigon Pharmacy 360 holds licenses in all 50 states plus D.C. and is dually accredited with both URAC and ACHC.