A healthcare platform that closes the information gap by adding pharmacy services, disease state insights, and human behavior modification in order to improve medication adherence.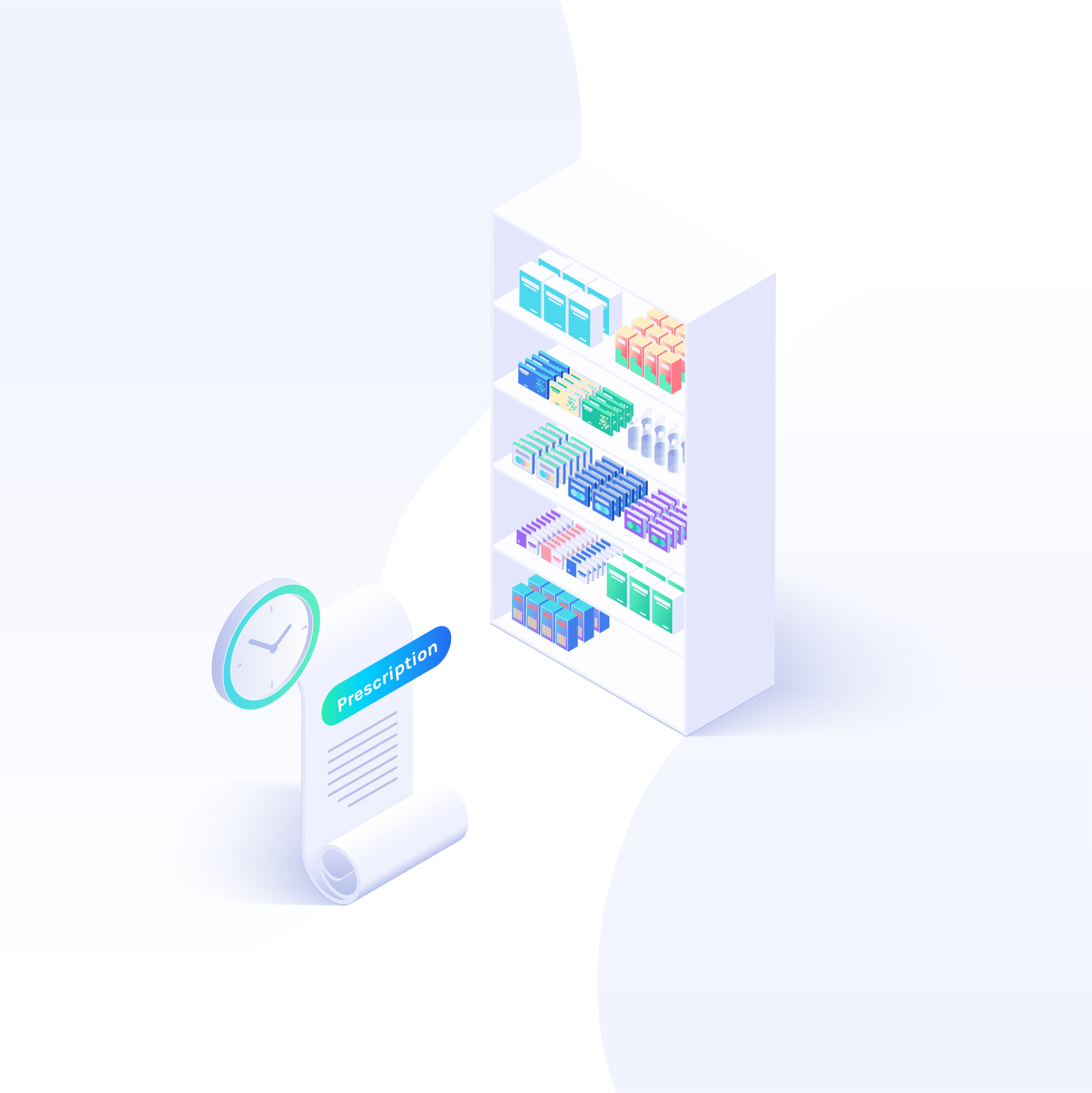 Independent Pharmacies
Tap into your provider relationships and offer new services that are unmatched to your competitors.

Simplified platform that enables your pharmacy to generate increased revenue and capture new patients

Welcome to Precision Digital Pharmacy.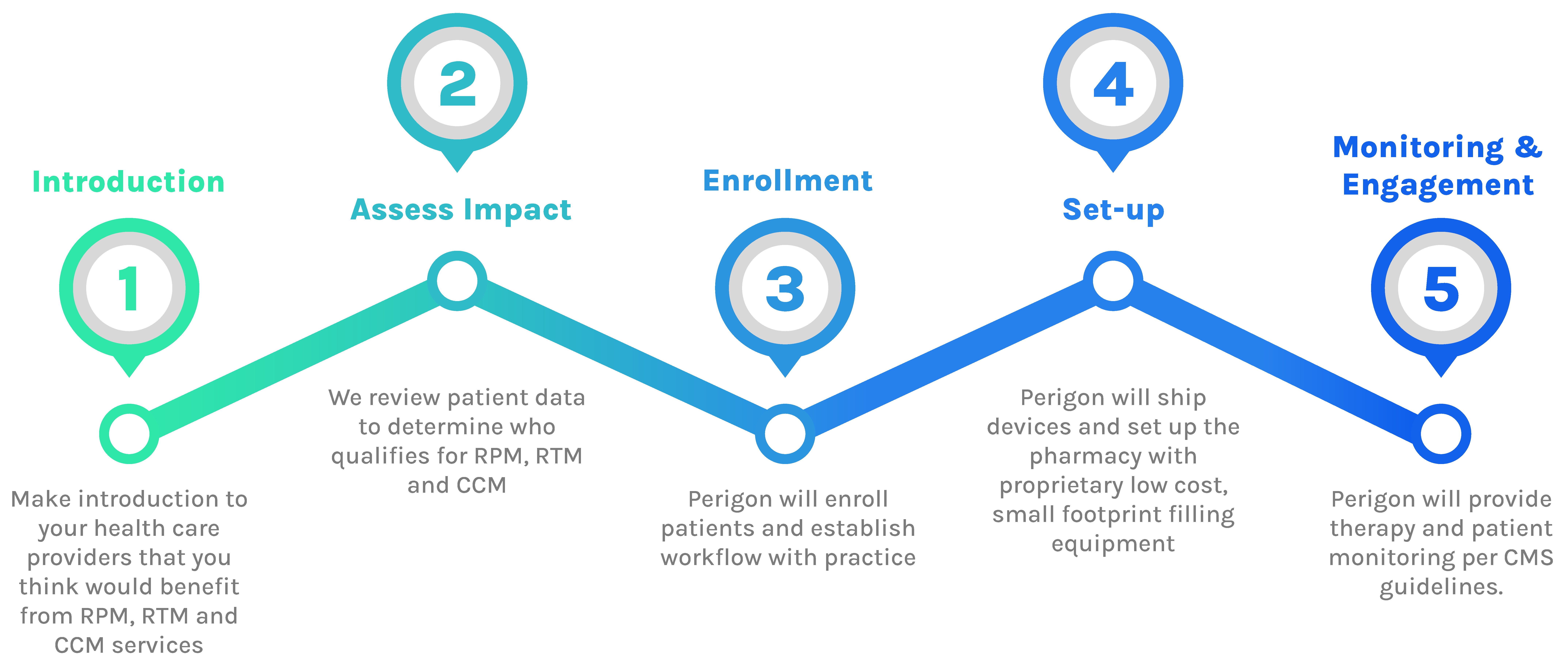 NOTE: Perigon Pharmacy 360 holds licenses in all 50 states plus D.C. and is dually accredited with both URAC and ACHC.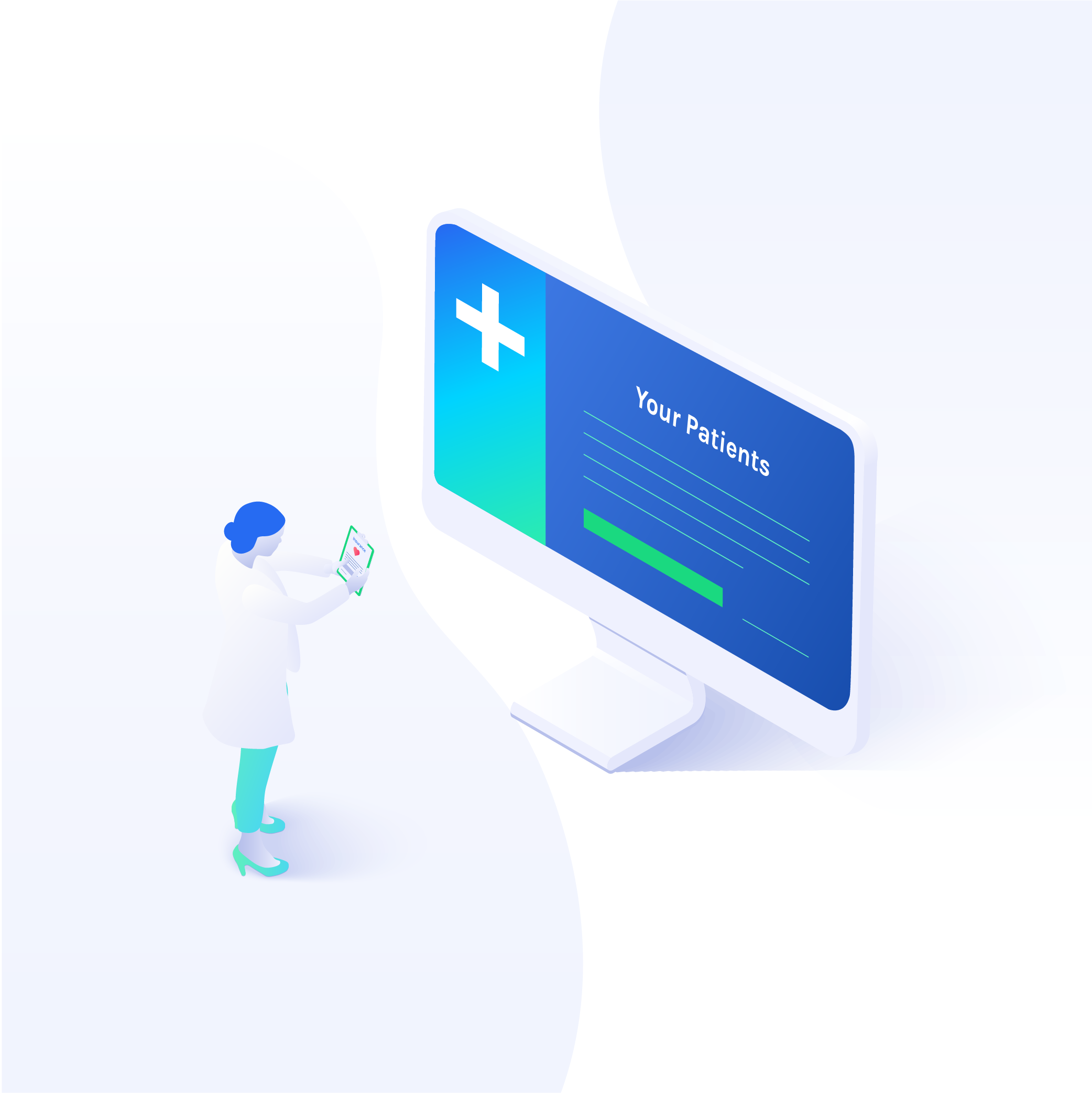 Provider Portal
CMS continues to release new initiatives and codes for remotely monitoring patients and therapy.
Perigon offers all of the services and device connections on one easy to use platform.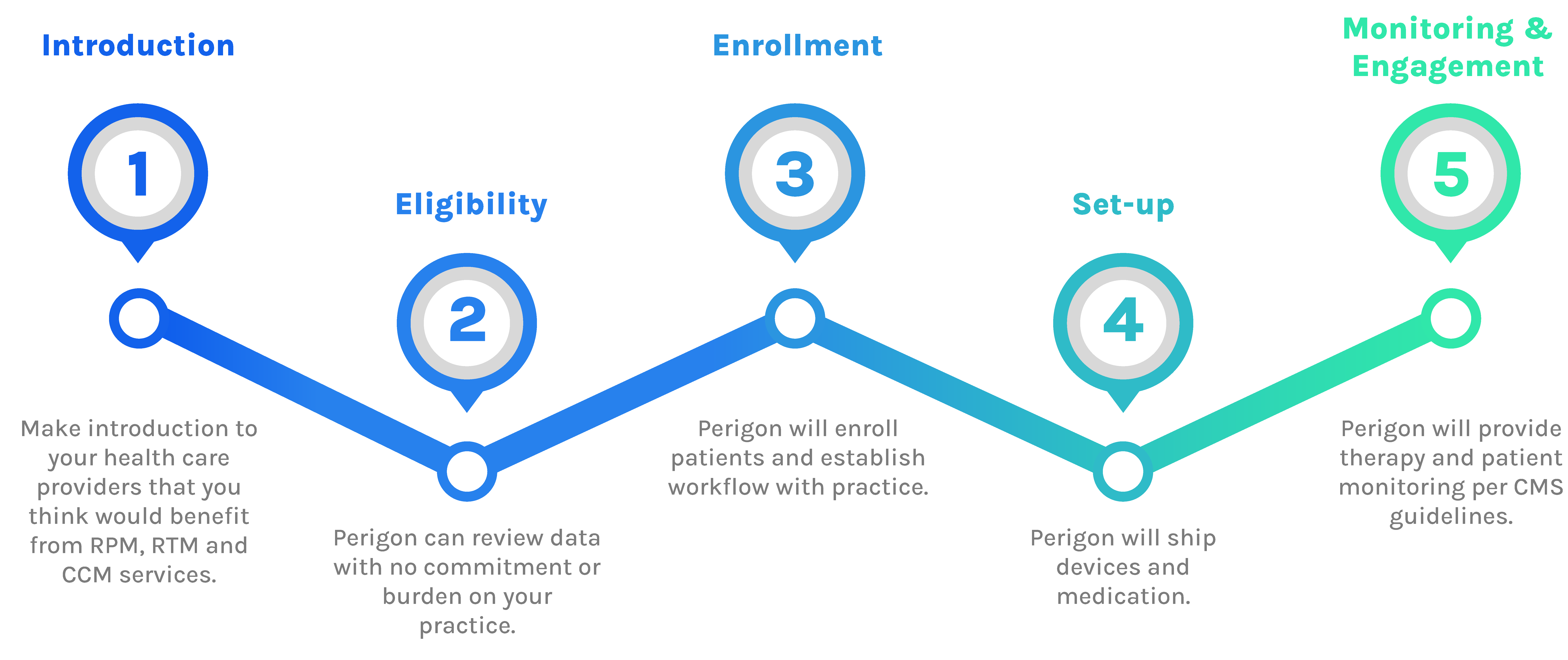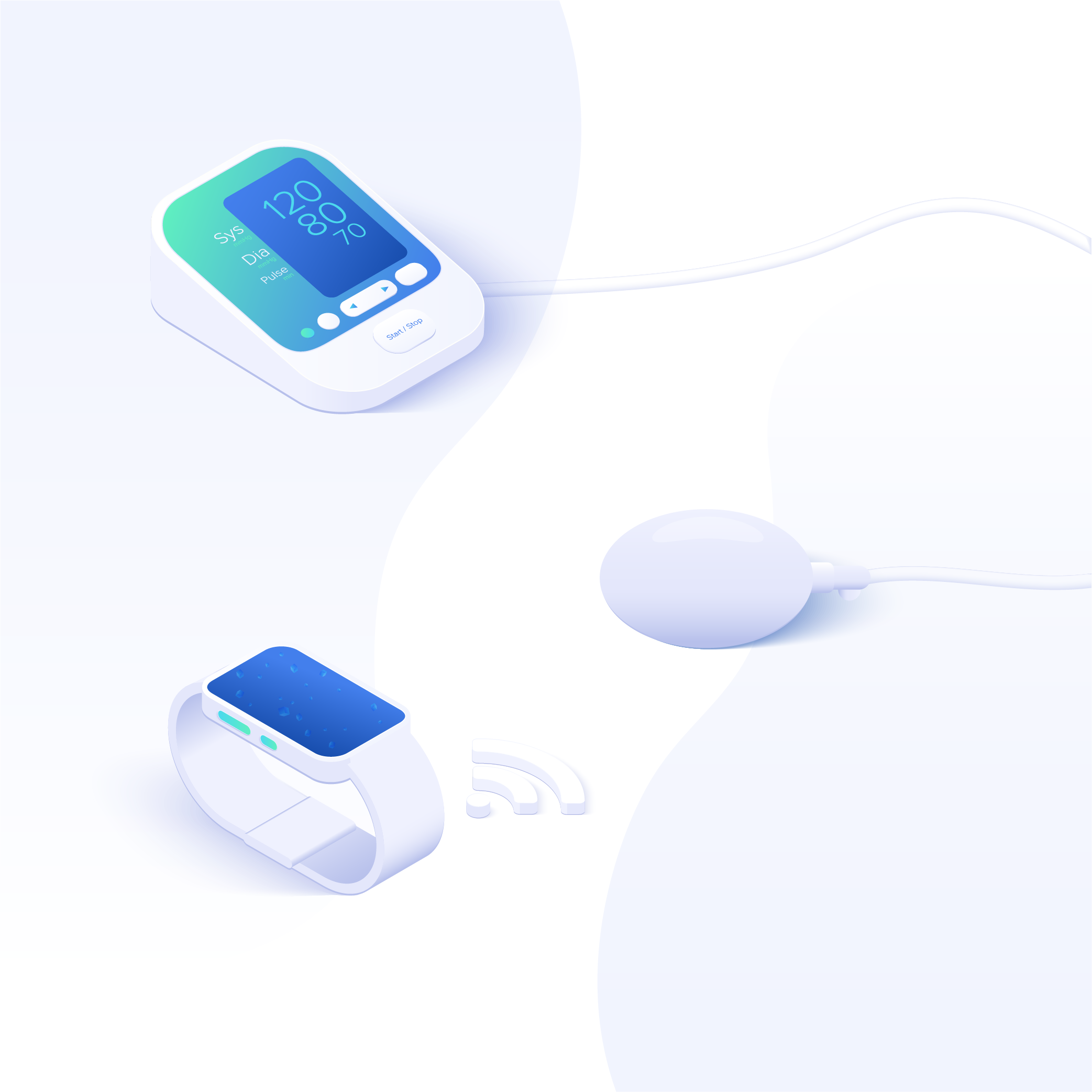 Medication Dispensing
We monitor medication dispensing through our Medesto dispenser. Our simple to use technology provides visual and audio signals designed to remind and encourage the behavior.

This device closes the last information gap required to form a complete 360° view of a patient.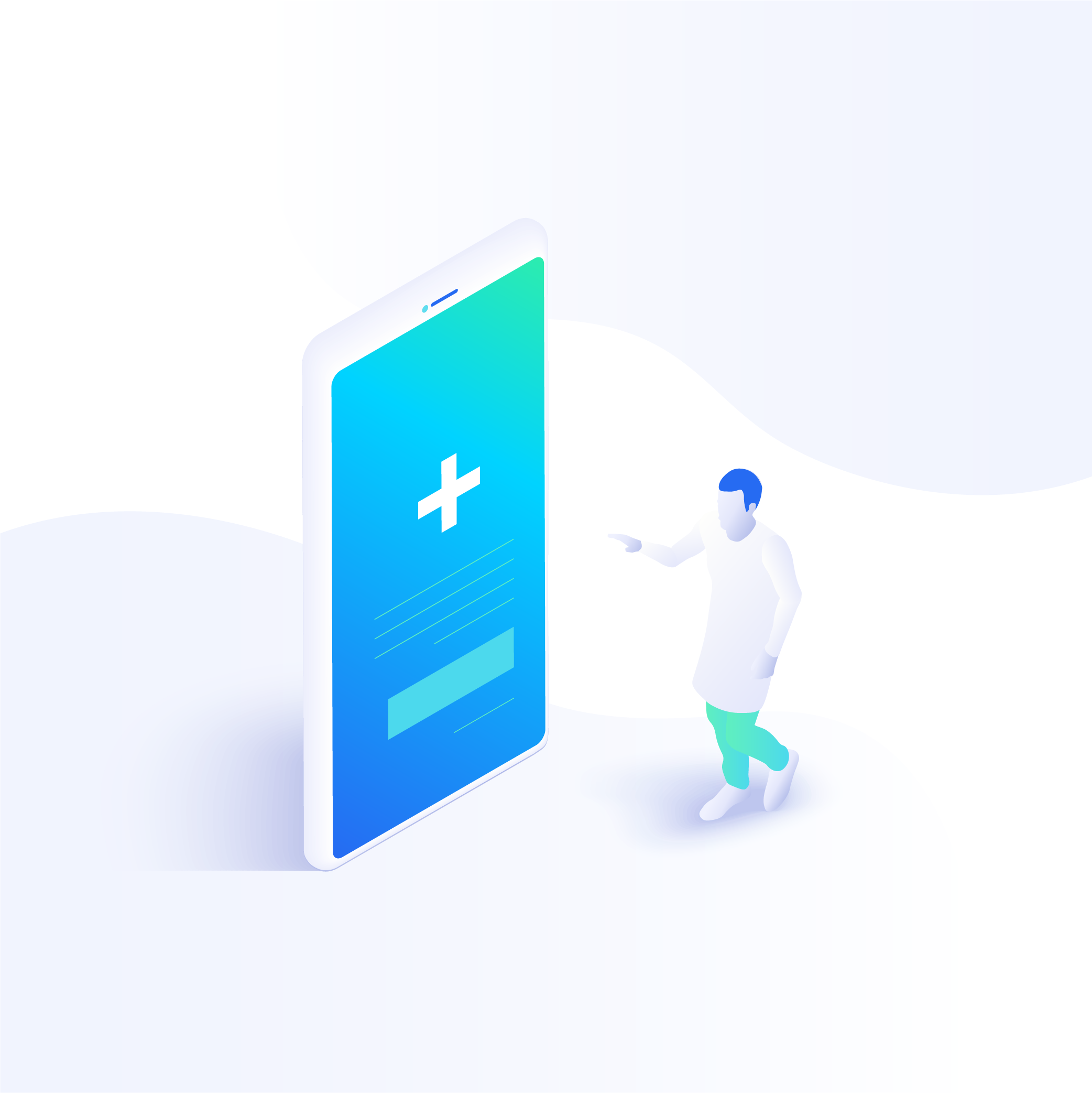 Medesto App
Patients can view real-time health statistics data that keep them aligned with their health goals. The Medesto App sends and receives medication reminders to the patient and informs them of any side effects or possible drug interactions that may be harmful.

The Medesto App tracks medication adherence that can be shared with caregivers and supports overall medication performance and outcomes.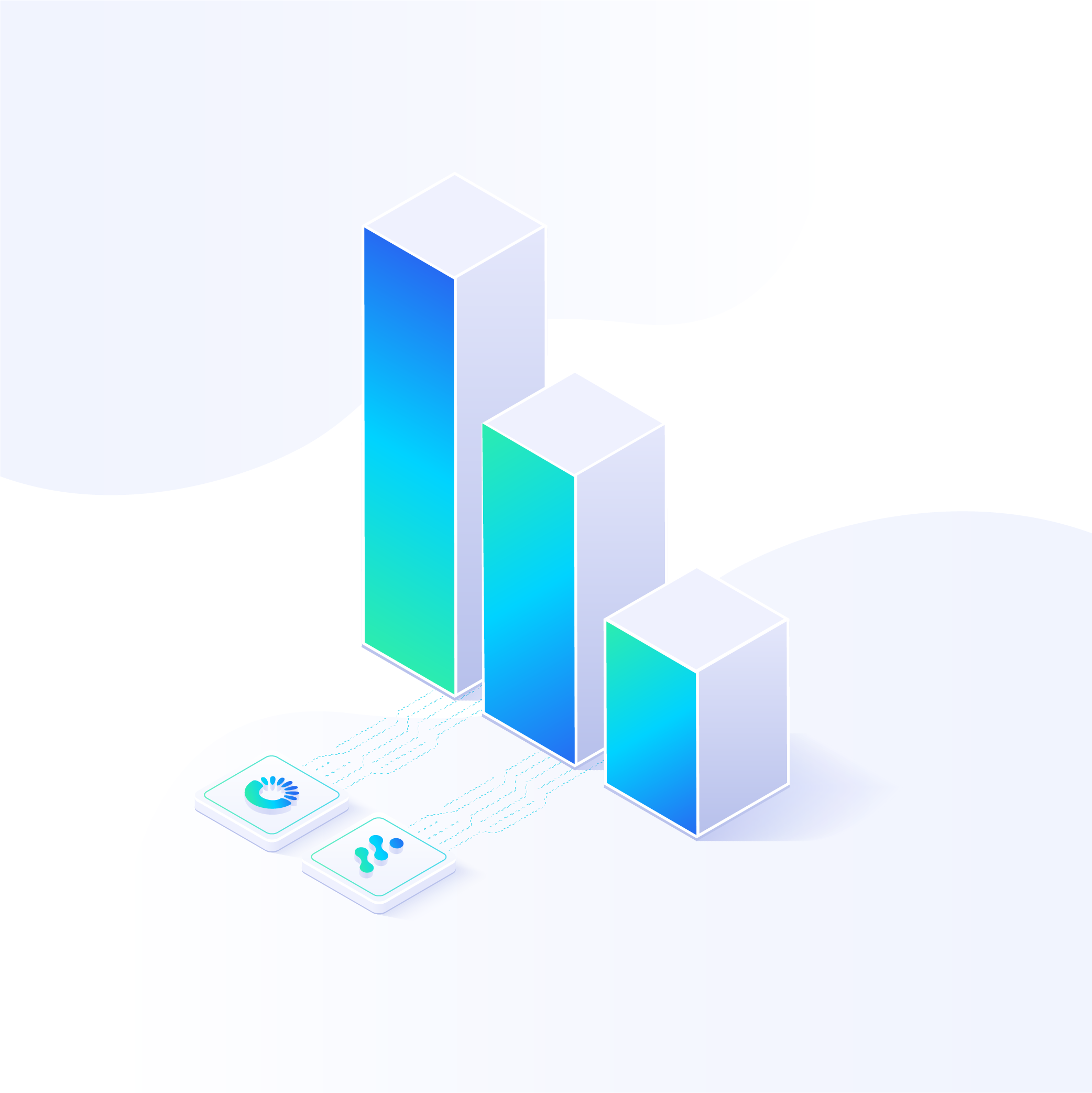 Digitally Generated Health Data
The Medesto platform enables patients to connect other health devices in order to provide a complete view of the patient's health status.

Medesto creates an escalation pathway based on any number of desired behaviors ranging from taking blood pressure, checking weight, or taking medication.